Staff/Volunteer Forms
Senior staff members have over 20 years of experience and R.E.A.L. Field Hockey has been serving the community for over 15 years!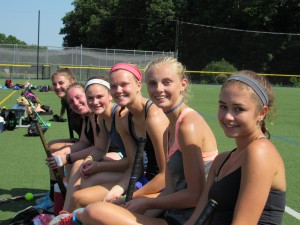 STEP 1 – 
Staff Manual
 – Please read carefully
Required Staff Forms

– Please PRINT & MAIL (if unable to complete online above)
– Physical/Immunization

Forms

. The State of Massachusetts Board of Health requires that each participant provide immunizations & a physical dated within the past year. 

Please send copies.
If you plan to coach/volunteer at camp please read and complete the above forms.

ALL FORMS must be completed & received a by JUNE 15th to complete government required CORI checks in time for camp. Volunteer hours are NOT accepted by LSRHS.

There will be a staff meeting on the first morning of camp @ 7:30am in room B103 by the Fitness Center. Please bring a WHISTLE and STOPWATCH
Mail to R.E.A.L. Field Hockey, Inc. 17 Elmwood Street Maynard, MA 01754.
Upon receipt of complete registration forms, a confirmation will be emailed. Contact vicky@realfieldhockey.com if you do not receive an email.